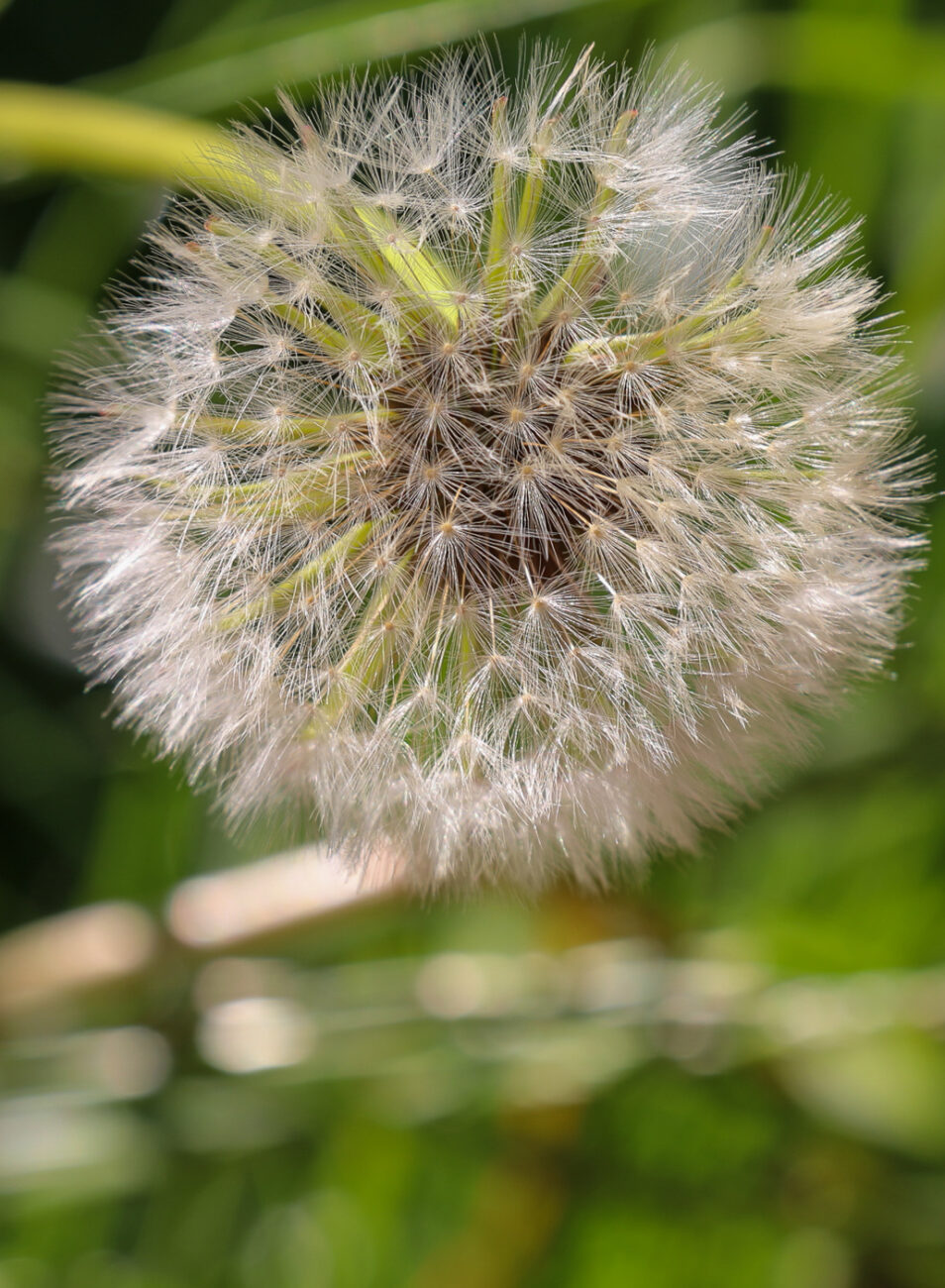 Create Value That Sets
The Standard For The Future
CIVICON creates individual solutions for your organisation, community and region to build your own sustainability agenda. Corporate and public affairs leaders have to positively shape the role of business in the world, to co-create the unfold of the global transformation towards a sustainable society.
CIVICON beliefs in the importance of authentic, sustainable purpose and the value of inclusive perspectives through which a company and public organisations can create demonstrable value for all stakeholders.
We help guide you in unlocking your full potential by unfolding and sharing our fast experiences in the transfer of sustainability principles, concepts, and methods into practice.
Where it is critical for business and public authorities to have a positive social and environmental impact to accelerate change for the better, we further the capabilities of talented individuals and their organizations to excel in a changing world.

How Leadership, Management And Teamwork Set The Agenda For Success
We believe in the value of diverse perspectives and that the contribution of an outside in perspective leads to better decision-making and business results. Integrating Corporate Affairs into an organization's strategic heart is essential for a company to deliver on its purpose and impact for the benefit of people, planet and prosperity commitments. Through this we will give you an opportunity to find a more compelling language for communicating your commitment to your teams and communities, clients and customers through a sustainability journey.
Design is the Key for Innovative Product and Service Development
What makes a customer buy your products and services? Sure, there's cost-price versus value. Also, there's convenience. How easy is it to find and purchase? Not to forget, social proof—both in the form of personal recommendations as well as positive and negative online reviews. But, there's another reason that's top of mind. One your business may not be leveraging: environmental and social impact. Current research shows that the majority of EU and U.S. consumers think it's important to buy from companies that are socially or environmentally responsible. In other words sustainability has to become a point of emphasis. And this is particularly true for small and medium size business owners. To do that, we guide you through the "Golden Circle" of "Why – How – What" practice of sustainable design thinking.
Your Business is the Expression of its Time and Place - make it Yearn for Sustainable Progress
We unfold the positive business impact of Corporate Affairs, raise the bar of its practice and unlock the talent potential for the next generation of leadership. To better understand the specific knowledge and competencies needed for the shift towards a sustainable business practice, we support the successful integration of SDGs into their organizations via ESG principle. Next-Gen ESG Leaders are executives who are fluent across the suite of ESG dimensions with an industry-specific commercial acumen. 
These individuals must also possess the ability to successfully influence across an incredibly diverse set of stakeholders, including the C-suite and board of directors, line of business leaders, institutional investors, legal & compliance, regulators, external partners (portfolio companies, operating partners, supply chain) and internal colleagues. We therefore provide you with a multi-faceted perspective on how to translate ESG priorities across the business. Our primary goal is to equip you with experience across multiple functions, above all sustainability, corporate strategy, and purpose-driven innovation.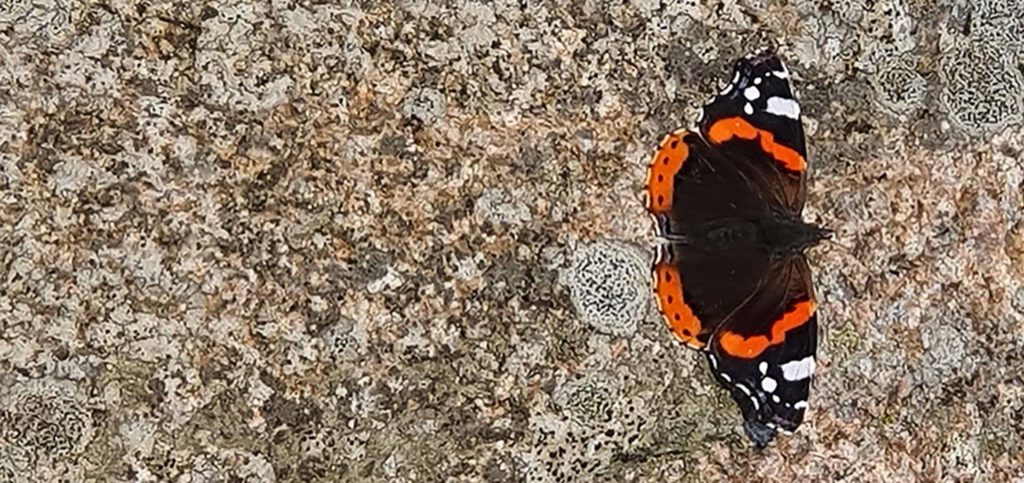 Our Landscapes are the Mirror of our Values - Make it Resonate Our Ambition For A Good Future
As a senior business and community consultancy CIVICON is dedicated to evolving the public-private affairs discipline as a strategic function. We are your company's radar and compass, providing strategic direction and navigating complex stakeholder landscapes in a changing world.
Make Use of the Goals for Sustainable Development As Guiding Principles for Your Organisational Transformation
The SDGs represent an ambitious and transformative agenda. Businesses that take an active role in leading this transformation, and position the SDGs at the heart of operational decisions, will ultimately be better placed to harness emerging market opportunities, manage risks and consolidate an enduring license to operate through to 2030 and beyond. While the SDGs need business this dependence is entirely mutual. Businesses cannot thrive in societies that fail and long-term success hinges on the SDGs being realized. Therefore the private sector must have a clear and vested interest in working to develop and scale up sustainable business solutions, using the SDGs as a lens to address challenges, build a strong implementation strategy and access new markets along the way.